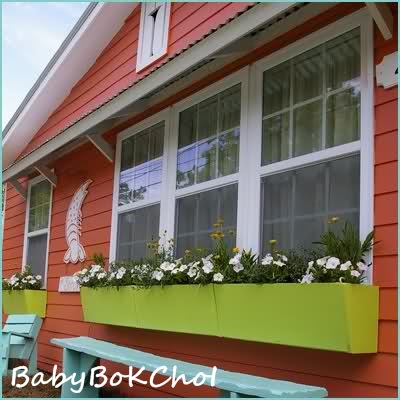 Yes, a little round up of what we did this summer.  We had planned to go to PEI but because of the closing of the cottage that we had bought only 2 minutes away from the beach, we had to change our plans but it was all worth it.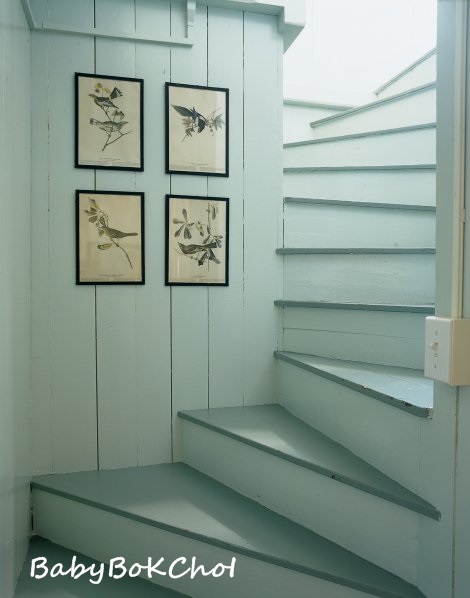 We loved the cottage and since its a 2 mins walk from the beach only, I forsee many, many more wonderful summers here with lots of BBQ and gatherings with friends and family.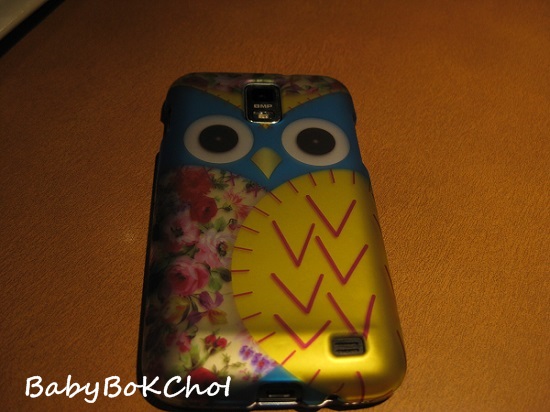 PB bought me a new phone, because I told him my iPhone wasn't big enough – so I'm using a Samsung Galaxy instead now.  No i'm not on contract, we bought the phone outright.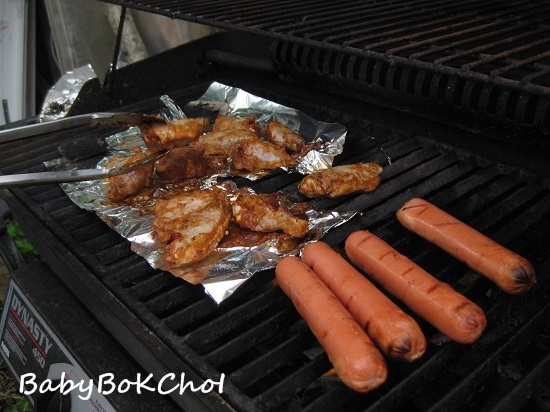 1ST bbq at Grampie's this summer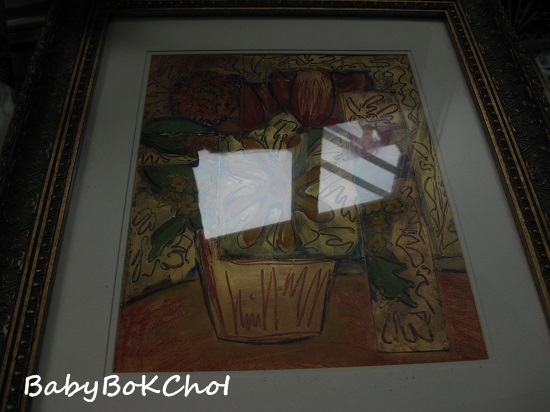 Followed by a charity auction for this painting by local artist Andre Haines in support for the Hebron Art Center, I won the auction for $200 – really a steal.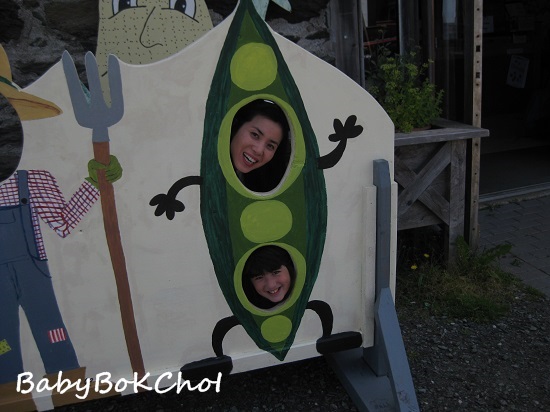 We of course visited the farmer's market.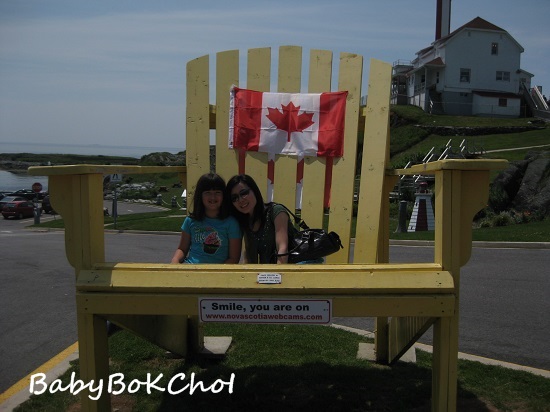 Went to Cape Fochu for lunch one Sunday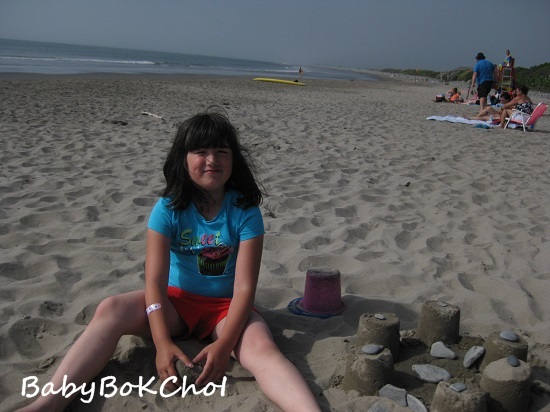 And had a second BBQ at Port Maitland beach because Godma Lynn from Toronto came to visit.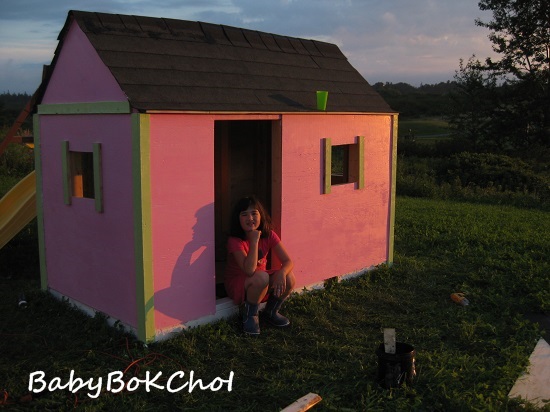 We also hired someone to build Chloe a playhouse in our backyard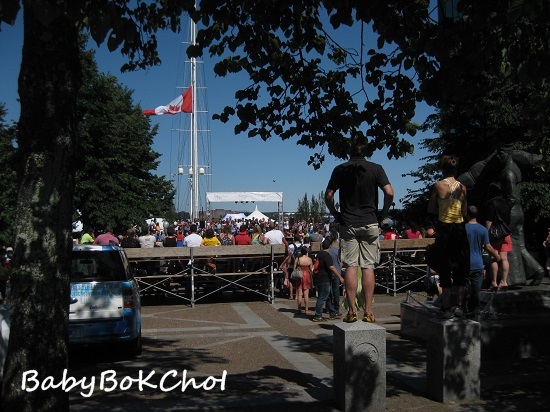 And headed up to Halifax for the Basker's Festival.  Stayed for several nights and had more authentic Asian and Japanese food.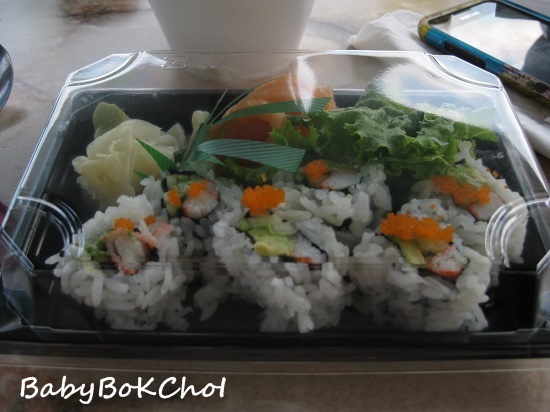 We also drove an hour to Digby to try out the new Japanese restaurant because the one in town wasn't open yet at that time.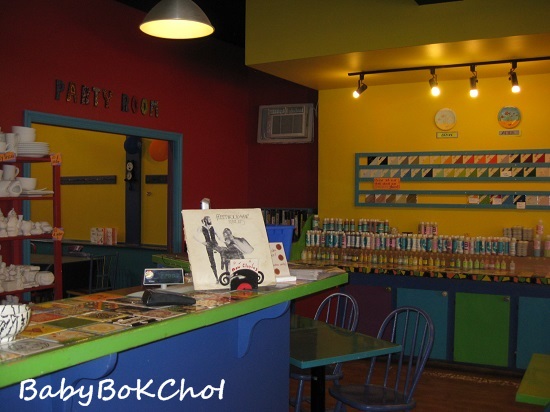 We headed out to the clay shop in Quinn pool for Chloe to do some clay art.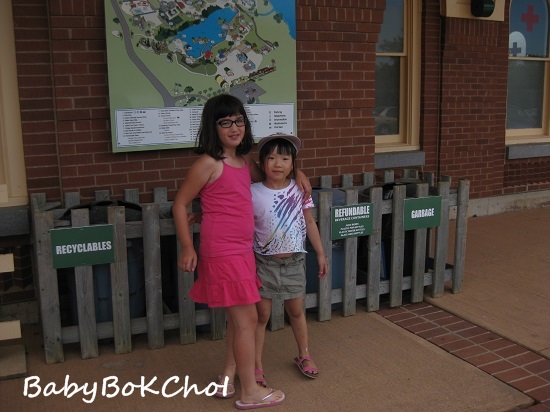 This year we went to Upper Clements Park with friends and family.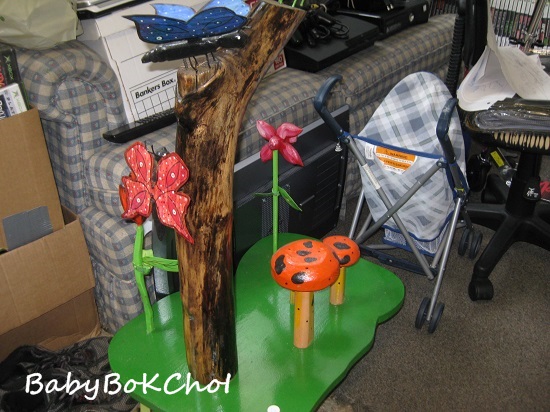 Bought a garden art piece for almost $200 from a local artist in town.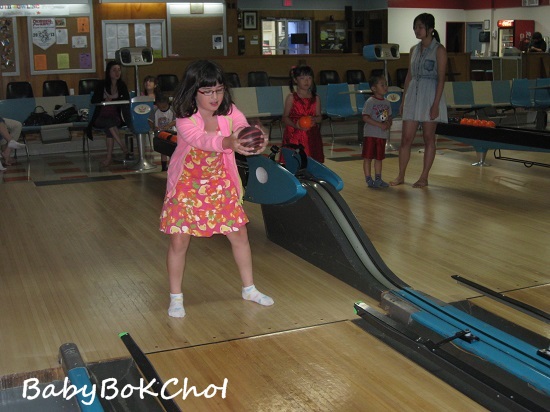 And went bowling.  All in all it was a pretty good summer.  Now to welcome the fall.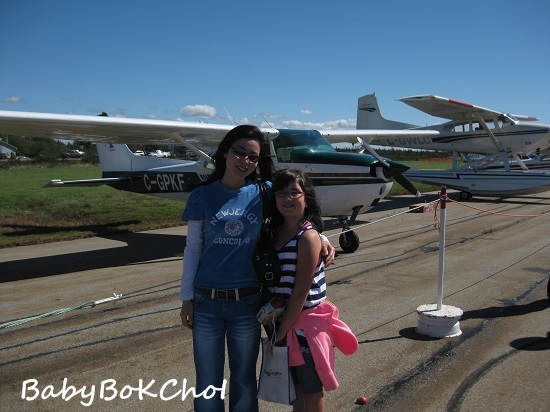 Oopsie !  and I forgot the wonderful airshow that we went to as a family but met plenty of friends there.