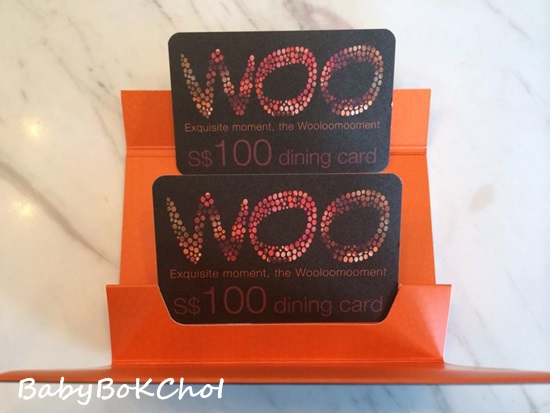 Sometime in June this year, my girlfriend from Singapore whom I've worked with some 25 years ago sent me and Chloe a huge box of food and goodies for Chloe.  She refused to take any money from me and the postage alone cost about $350 and if you take a look at the food below, you can mentally calculate how much she spent on food for me and Chloe.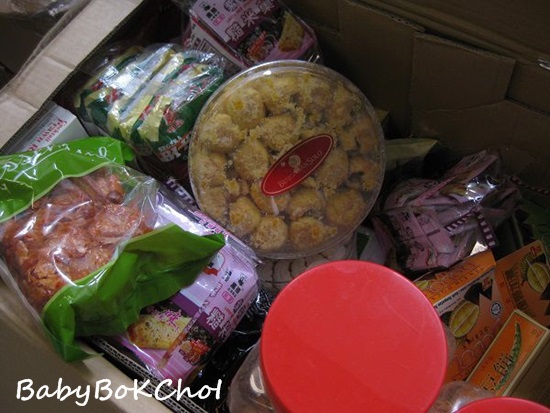 All the above food were food i cannot get here in Canada and my girlfriend Regina patiently collected all the food and sent them over to me as a gift.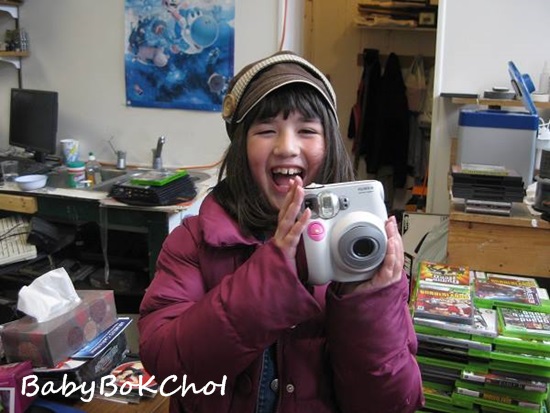 This was her gift for Chloe and instant camera with 10 boxes of films.  The camera takes instant pictures and it's great for kids or anyone who loves to have fun.  Chloe was so thrilled with the camera – that she showed everyone her camera, especially her friends from home.  She didn't bring it to school because she didn't want to lose it.
Anyhow, I wasn't able to thank Regina properly because that box of stuff must have cost over $1000.  So finally, I found out what she likes to eat and I asked Chloe's godma in Singapore to help me get some gift certificates for her.  I never forget anyone's kindness towards me and my family and even though I may not be able to thank them personally, I try hard to repay them for their kindness.  As for those who are unkind to us, I just ignore them completely because I won't waste any time on those folks, I've got so many friends and family who loves us unconditionally – and Regina is a living testament of this kindness.