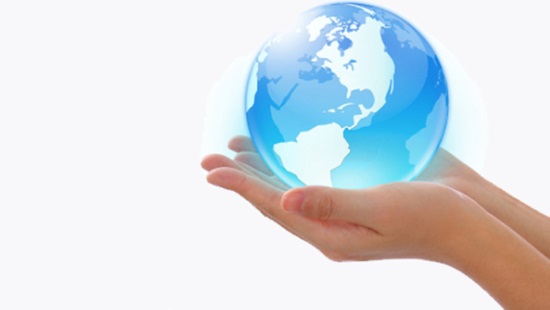 Last year my ex-boss from Spain had approached me about working for him again when he opens his new representative office in LA and I had told him that I would have to think about it.  I had always wanted to go back to work when Chloe was older and if I had a chance to work for my ex- company, that would means that there will be a lot of traveling.  Unfortunately, that would mean that I have to uproot my family to LA as well.
My ex-boss had said that the company had a team of  immigration lawyers  all ready to do the paper work for me as soon as I give them a yes answer.  And as much as I do, you all know that PB runs a thriving business in this town and to ask him to uproot would deem unfair to him and Chloe. But the offer was really too good for me to refuse and I do missed traveling after migrating to Canada.  Plus my ex-boss pointed out that I can have dual citizenship from Canada and USA – hehe!
So yes, I'm seriously thinking of it but if I can based from Canada and fly out to meet the engineers when they need to travel, that might work but the ex-boss prefers that I base in LA and not in Canada, we are currently negotiating, in the meantime, the immigration lawyers are doing my paperwork, so lets hope we can meet in the middle.  Wish me luck now!