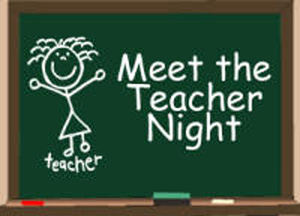 We just came back from Parents and Teachers meet with Chloe's home room teachers for her 1st term in Grade 4.  I have to say that this parents and teachers meet was by far the most wonderful, we have had.  Don't get me wrong, her previous years were good too but this year, Chloe has met the expectations of her teachers as well as our own.
Like I've mentioned before, her teachers had always been so helpful and they try their very best to help with anything that Chloe may need or needs help with.  This year Chloe has 2 home room teachers and both had good report on Chloe's progress and even though I had questions about some of Chloe's marks, they explained quite clearly how Chloe's results came about and that we need not worry about it.  Like every Asian parent, I have to say that I'm still a tiger mom inside, so an understanding of Chloe's weaker subjects or stronger ones is a must for this mom – so that we can help her on her weaker subjects and improve on her stronger ones.
As mentioned to before, Chloe loves school and I've also noticed that this year, she isn't running to us for help when she encounters problems as much as she used to – credit needs to go to her previous home room teacher who had encouraged that Chloe speak up for herself.  As we watch Chloe grow with her teachers year after year, we can see that she has definitely grown to love this school and all her teachers.  I'm happy about it because it's so important that kids like their teachers and respect them and listens to them.  My hope is that Chloe continues to love school and learn to be a positive and honest person with integrity and never sweat the small stuff and in the meantime, study hard and play hard as well.