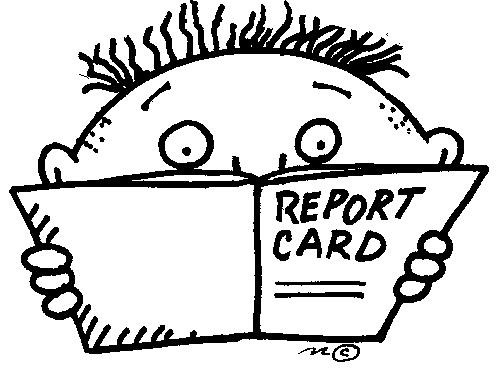 We just got back from Parents and Teacher's meet yesterday and as usual, it was a very successful one.  We really love chloe's home room teachers this year.  So many positive things to say about Chloe and very encouraging to us as parents.  We cannot thank them enough – and wished we could do more for the teachers.
Yes, Chloe scored 8 As and 4 Bs, but I still feel that she can apply herself more for I know she can definitely do better.  Just like her piano lessons and practices, I know she can do a lot better if she apply  herself a little more.  So during the school holidays, she has to continue doing revision work with us and practice her piano as well.
Don't get me wrong, we are very proud of her but we want her to work just a wee bit harder next term, so that she can understand each subject better and have a better foundation before going to junior high school.