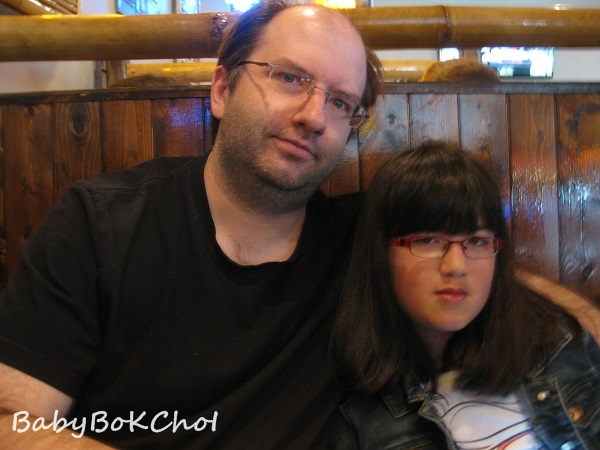 Chloe announced to her Aunt the other day that she was going to DisneyLand this summer but without her – a matter-of-factly way.  hahahaha!!!  yes, that's my girl for you , so honest and so direct.  So she finally agree to go on the plane this summer and we are very excited about it of course! since we are planning to go home to Singapore like next year.  So a shorter flight first and then the long flight back to Asia next year – 28 hrs!!!
So yes, we are going to Disneyland or Disney World this summer! with the love of my life!  We are also going to meet up with my PR company there and maybe fit in some meetings while we are there.  SKII has invited me to their office and make up factory to look at some of their new stuff and I'm so stoked that they are going to make the hotel arrangement as well as the limousine for us to travel around while we are in the city.
We are planning to spend 5 days in Disneyland and then some work time for me while PB and Chloe explore the city on their own.  We do have a teacher/friend who is helping us out at the store while we are out on vacation and for the rest of the summer, we are going to enjoy our summer cottage.