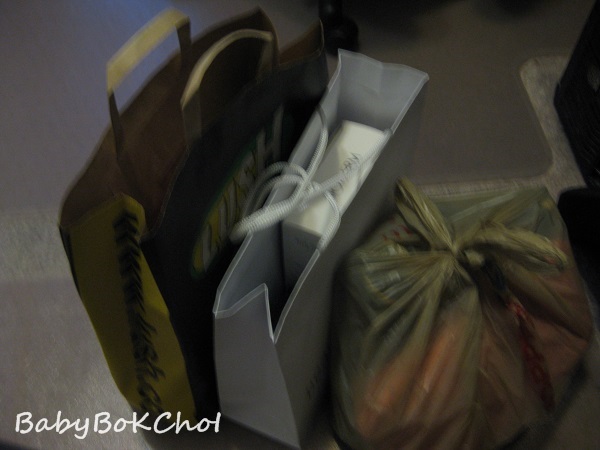 I finally got to open the goodies that I had bought from Halifax some 4 months ago during March break.  Yes, I had been so busy with all the things that were gifted to me by friends and advertisers that I didn't have time to look into the stuff that I had bought some 4 months ago – such a slacker I am.  But it's actually only because I'm so blessed with all the things that Chloe and I have been receiving from friends, home and advertisers, so there was no hurry at all to open the stuff that I had bought.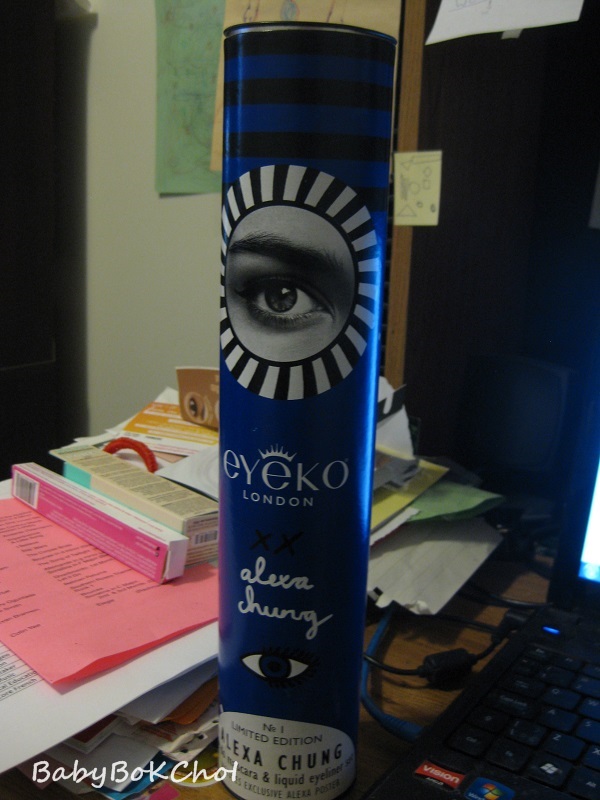 But here they are, cosmetic and skin care products that I had thought I needed when I was in the city with my g/f and family.  Oh plus , I did go for a trip to LA for GenCon , so I had a lot of goodies that I had brought back with me too from sponsors.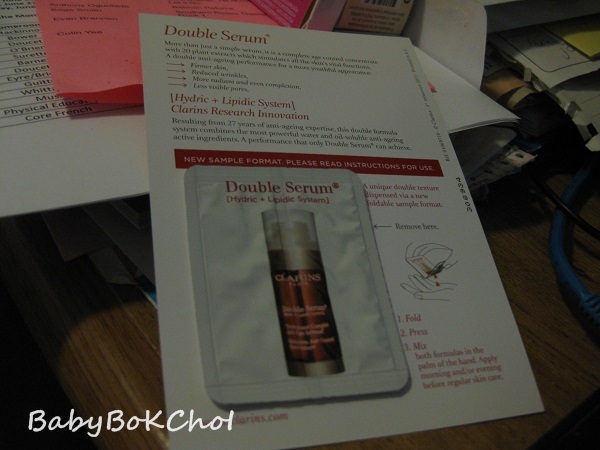 Some samples that came with the stuff I bought.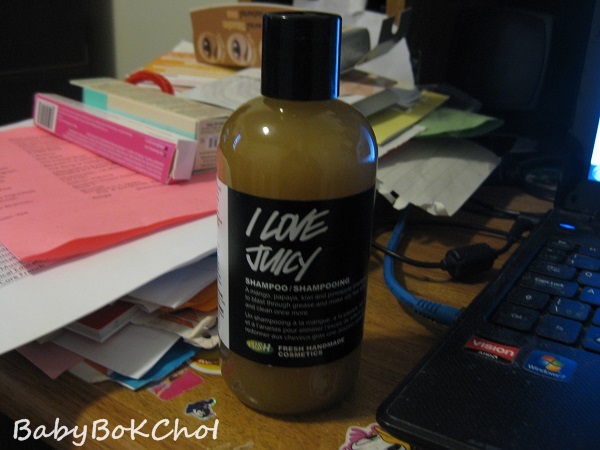 Did I tell you that I'm a Lush fan?  Yes, i loved this brand and hope that one day, I get to be sponsored by them.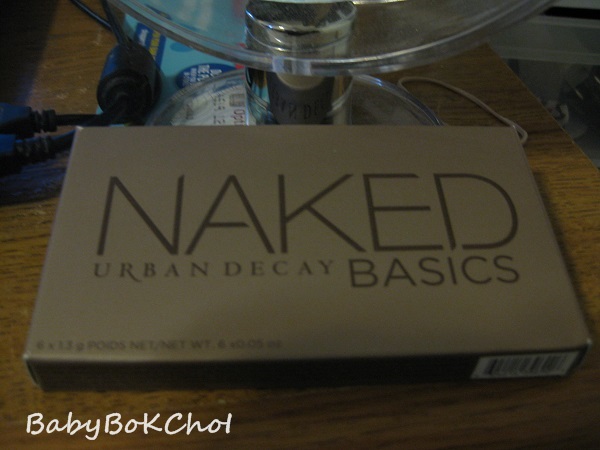 Urban Decay Naked palette, since I am trying on eye make up for my vlogging purpose.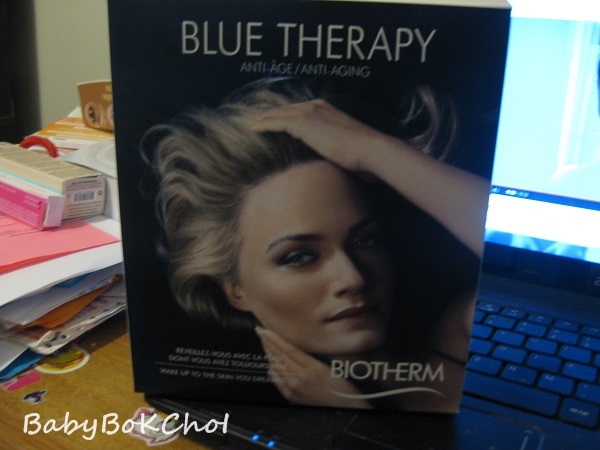 More skin care.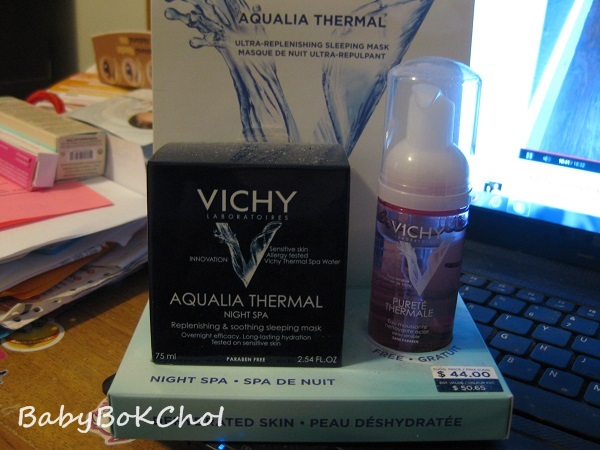 Skin care again.
Skin care but yet to try it.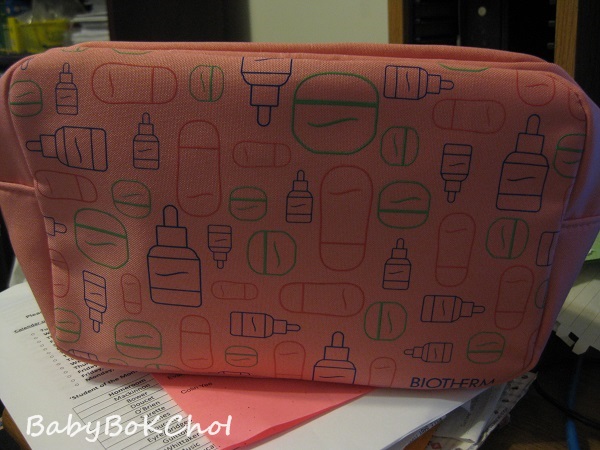 More samples.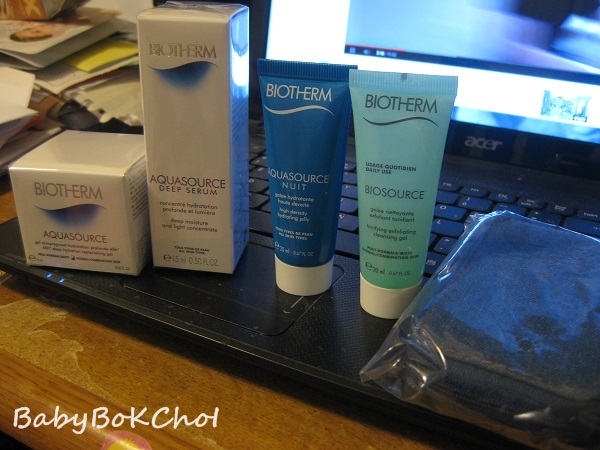 Good for traveling.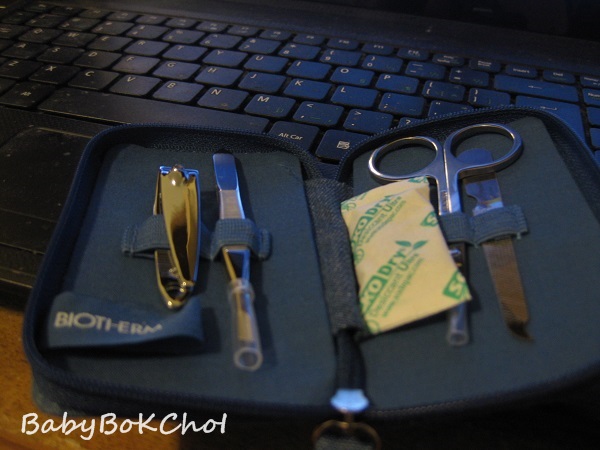 Free gifts – because I bought like $400 worth of skin care during this trip.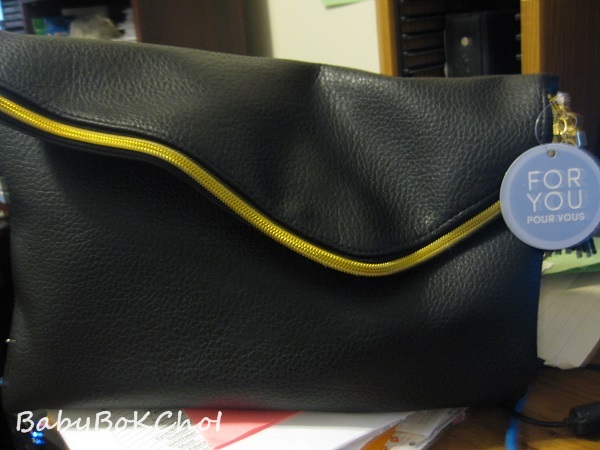 More gifts.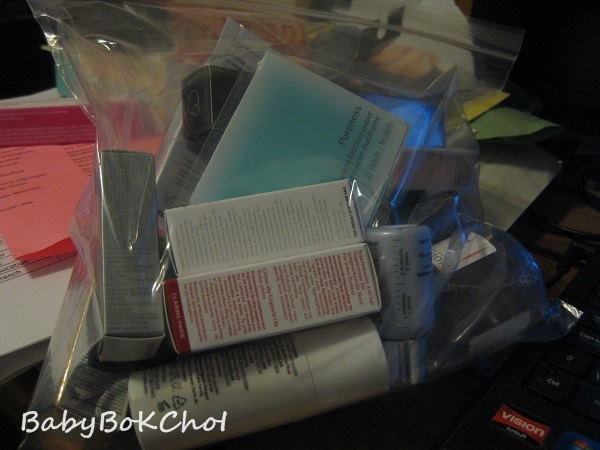 More samples and free gifts !  holy moly right!