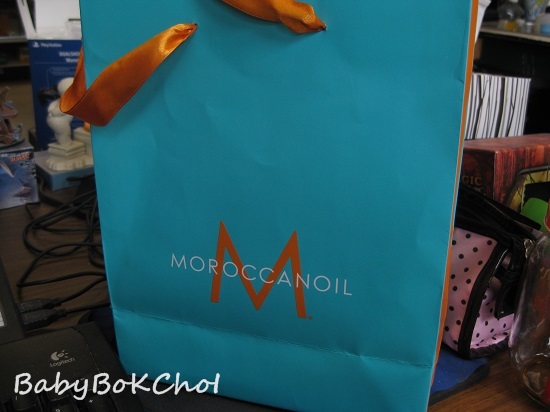 My skin is really dry during the winter, so when I mentioned to PB that a local salon here carries it, he bought it for me after I had my facial.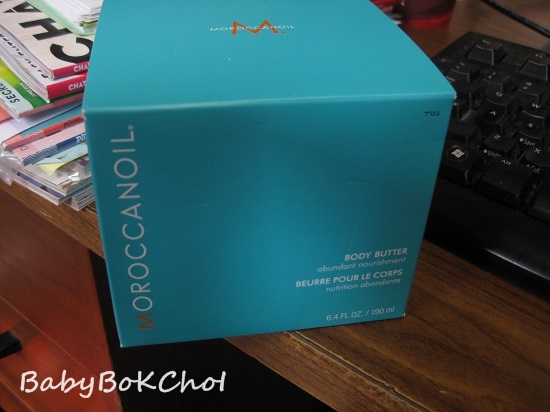 The body butter is different from the ones that I've been using and for the price of this bottle, I'm hoping that it will help to ease up my dry and ugly looking skin.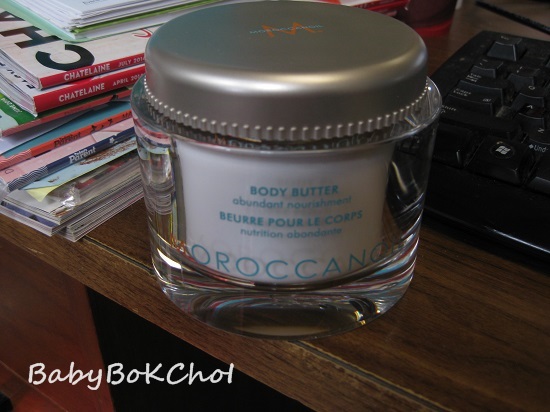 Definitely nice to have a spouse who can afford all kinds of things for you.  I may miss home and the food but it certainly balances things.