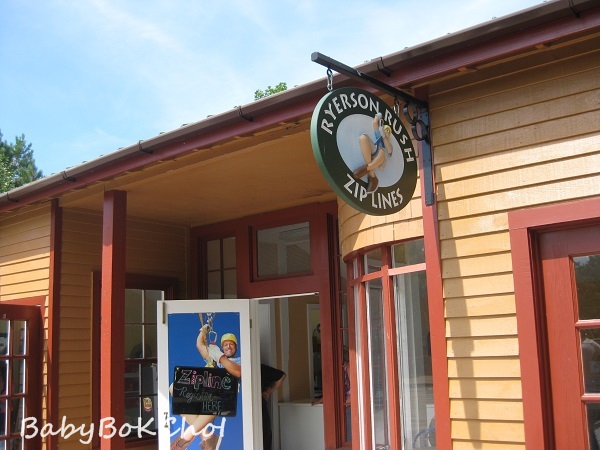 The summer has gone by so fast this year, it's crazy! and since we haven't really done much for the kid, except for traveling for my work, thanks to Youtube for all the sponsorship, we decided that we should go to Upper Clements Park just for a day for her.   Chloe was so excited that she couldn't sleep the night before and woke us up like several times during the night.
The kids had a really good time, poor me, I had to walk up a hill, and I told PB that he and Chloe must be trying to kill me to replace me for a younger version of me … hhahahaha!!!   We were there for like 5.5hrs and went to visit our cottage after that to cool off, so all in all, we spent the entire day out.  The kids were exhausted and slept all nite without waking up that nite.
PS:  I noticed that this year, Chloe would go on more rides than she did last year, so I'm hoping by next year, she will be more ready to do more things in Disney in Florida.