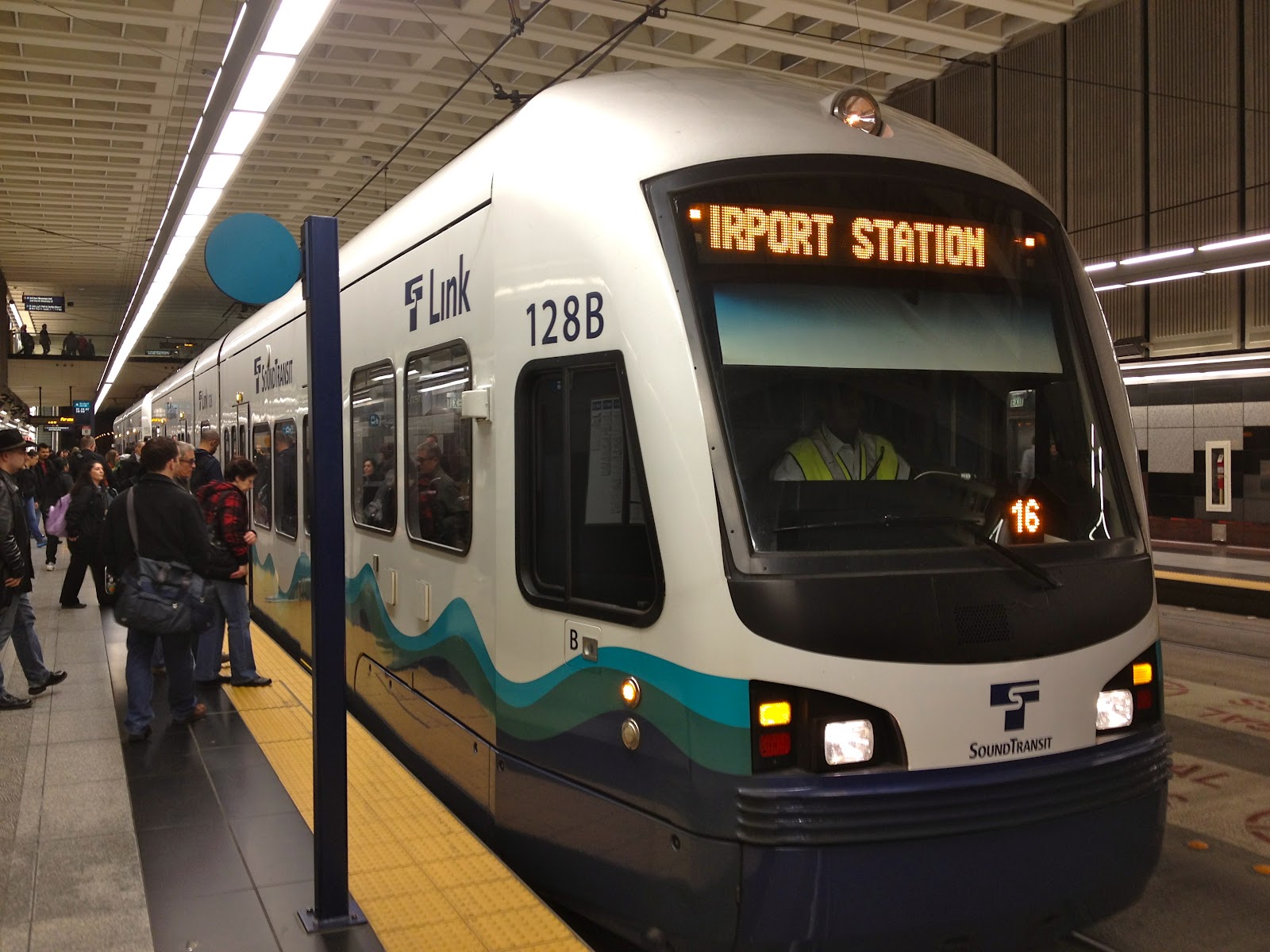 Yes, I've been so busy doing a little traveling for work to Seattle lately and haven't been online a lot.  But I only go for a few days and rush back because I don't want to be away from Chloe too long.  Between vlogging and signing up for a book deal and of course writing all about migrating to Canada as a minority (asian) it had kept me so busy that I cannot be at the store all the time now.
Nevertheless, I'm enjoying every moment of this new experience and making a lot of connection with some advertisers as well as my communications people.  The only cons is that I have to be away from the family from time to time but I think most things are pretty much organized now, therefore, I can do my work from here and send them all my work over the internet.
Vlogging is so fun and it's so rewarding.  Life cannot be better !  did we tell you that we bought another property for investment?  yup!  it's been an exciting summer!