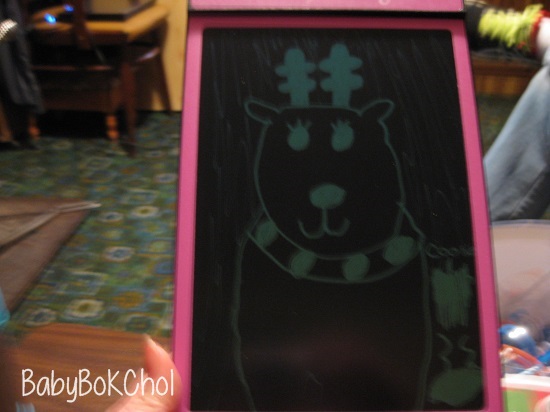 Our theme this year for the holiday season is simple.  Yes, I told everyone from home not to send anything to chloe for both her birthday as well as Christmas.  And if they are planning to give Chloe something, to please use the money for her pressies and give it to a charitable organization.  If they feel inclined , they can donate using Chloe's name.
Why? because we are teaching Chloe that it's good to give others and not just do things for herself as she is the only child, we want to make sure that she learns to care for others as well.  This year because of how busy PB and I are due to my new assignments on vlogging and meeting up with new advertisers, I cannot do as much for others as I hope to either.
So to keep our sanity and to focus on the most important things in our lives, we've decided that this year, we are going to take time for ourselves first. This year, we want to look at the bigger picture and give to a worthy cause around the world.  So Chloe's birthday was celebrated last week at Grampie's with only immediate family and fund raiser at her school was done by her alone as well as picking up her teacher's presents and wrapping them all up on her own.  I'm very happy that we are doing this because it is very less stressful for me and we are really happy giving to help an organization to safe other people.