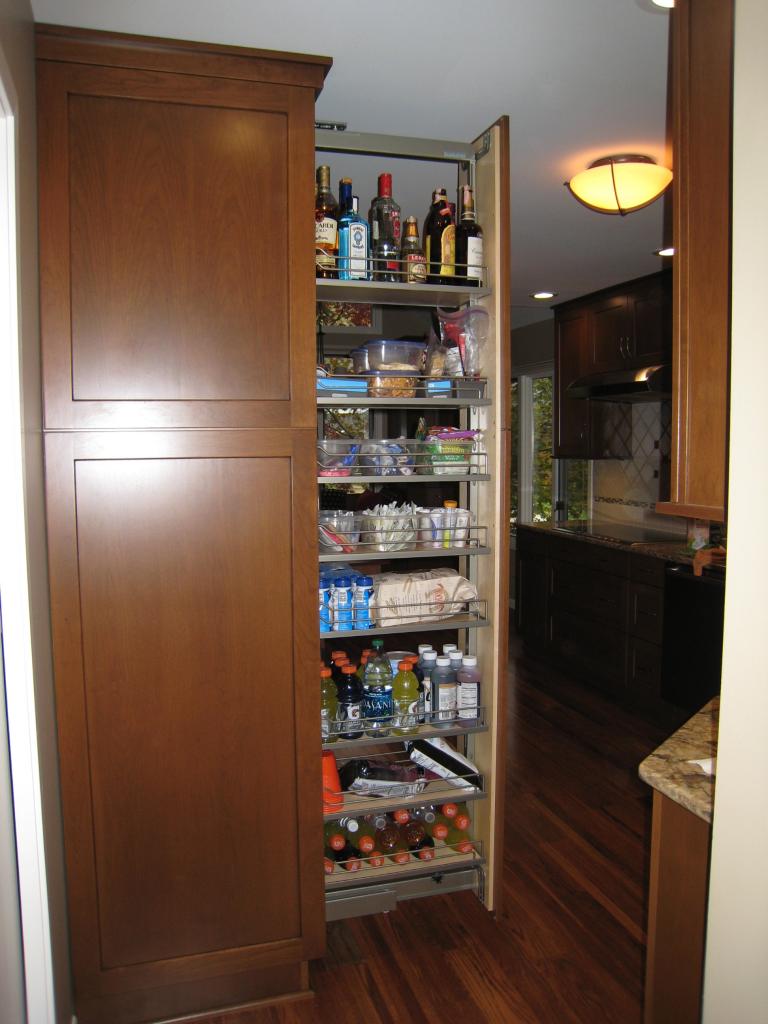 I don't know if you all already know but I'm pretty sure closest friends know that we are about to built our cottages for rent for the summer whereby we have about 8 acres of land when we bought our first cottage.  We figured we should monetize it as we already sold 2 acres to friends from home who will also be building their summer cottage there.
For my current cottage, we've used  fulterer pantry slide  to maximize our kitchen storage and we are quite happy with it.   Not only are all our goodies stacked properly and neatly, I find that they motivate even the laziest person at home to want to make the pantry look nice and neat.
We can't wait to get our cottage project going and show our friends from home how beautiful they are and entice them to invest in our cottages.