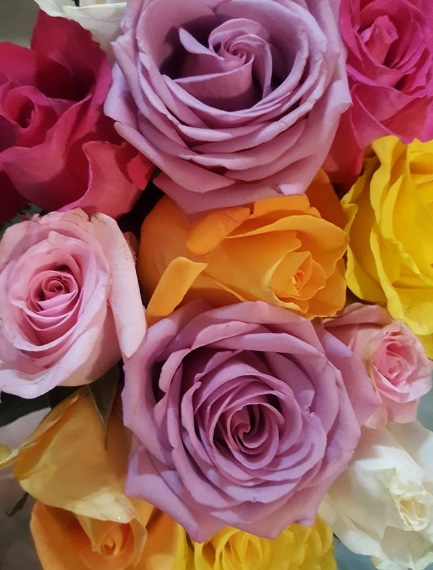 Yes , I turned 52 years of age today and it's kind of surreal for me.  Little did I know many years ago that I would be in Canada for this long.  I had thought that the spouse and kid will return home with me and live a happily ever life in Singapore.  LOL.
But the spouse is happy here and so is the little princess of mine.  Even though she doesn't know that she is like a princess to us.  You see , we Asians don't show the kids that we love them by smothering them , we chastise and we push them to aim for higher.
This year , I got loads of presents !  SURPRISED !! and yes , I'm darn loved over here okay ! hahahah!  but seriously , I am pretty much loved by a lot of people especially PB , the princess of mine and my sisters from another mother.   Truly grateful this year that I've so many people come wished me Happy Birthday and most importantly I have PB and Chloe with me.